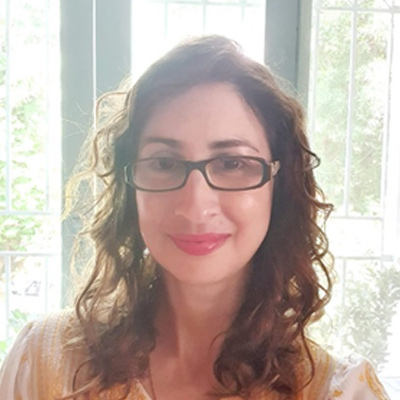 21 Dec

Erum Sultan

Erum Sultan is the co-founder of My Bookshelf, an online library that delivers and picks up books to and from members nationwide.

She is also an editor, proofreader and copywriter. Erum is an avid reader and enjoys writing book reviews, some of which have been published in Dawn newspaper.

She holds a Master's in Business Management from Northeastern University and has worked in the corporate and nonprofit sector.