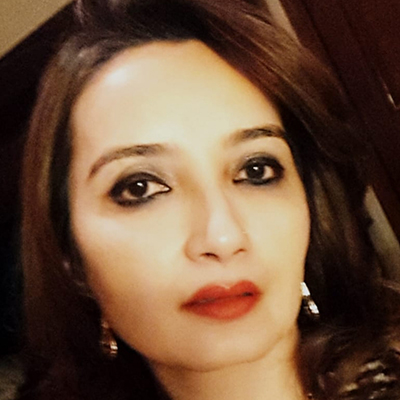 21 Dec

Maheen Usmani

Maheen is the author of 'The Mercurial Mr Bhutto and Other Stories'. A trained editor and award winning journalist who has worked for both print and electronic media,

Maheen has covered subjects ranging from human smuggling, girls' education in Swat, trials of refugees, brick kilns, ideology of thought control, rehabilitation of earthquake survivors, counter terrorism, climate change, educating the slums, video games, sports, travel, culture and music. She has also researched and helmed documentaries on topics such as Fall of Dhaka and whether Zulfiqar Ali Bhutto's hanging was a judicial murder.

Maheen has worked at the Dr Mahbub ul Haq Human Development Centre as a research analyst and media advisor and was a core member of the team for the Human Development in South Asia Report.