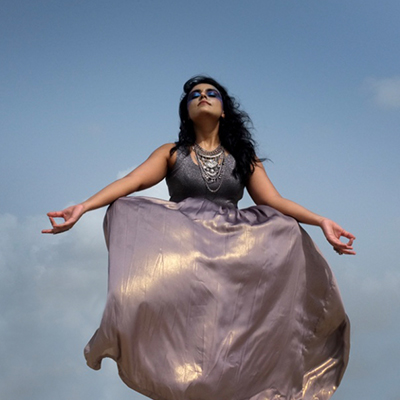 21 Dec

Sana Nasir

Sana Nasir is an international award winning Illustrator and Graphic Designer. She graduated from Indus Valley School of Art and Architecture where as a student, she founded a design activism group called Designers United for a Cause, Karachi! (D.U.C.K!) and has since been pursuing her illustration and design practice in the realms of music visualization, design education, publishing, community engagement and activism and also spearheads an ongoing series of talks, Freelance Ain't Free.

Nasir's talk Design in the Name of Love was featured at the National Digital Design Conference (ND2C) in September 2018. (View Promo)

Nasir's talk, Culture Alt Delete is featured as a PechaKucha 20×20 talk in 2019 (View Video)

Sana talks about her inspiration and challenges of carving out a niche for illustrators in Pakistan in her Womanistan interview (View Video)

Currently Nasir resides in Karachi under her artist name,'Koi Nahi' and is Art Director for Oscillations and Lahore Music Meet.